The Preteen Ministry at Pathways Church is designed exclusively for 4th, 5th & 6th graders. The purpose of CLUB412 is to bridge the gap for kids who don't consider themselves to be "little kids" anymore, but aren't quite teenagers yet!  It provides a cool environment for these students to come and learn how to find their identity in Christ and how to be an example to others in speech, conduct, love, faith and in purity.
When We Meet
5 Identical Options
Wed: 5:30pm & 7pm
Saturdays: 6pm
Sun: 9:30am & 11:15am
1 Timothy 4:12 "

 

Don't let anyone look down on you because you are young, but set an example for the believers in speech, in conduct, in love, in faith and in purity."
CLUB412 would love to partner with you as the parent/guardian to help students find Godly community, security in God's Word, and teach them about God's Word in a real and authentic way. 
They meet in their own pre-teen friendly space during every service and will enjoy games, worship and a message that will engage the students.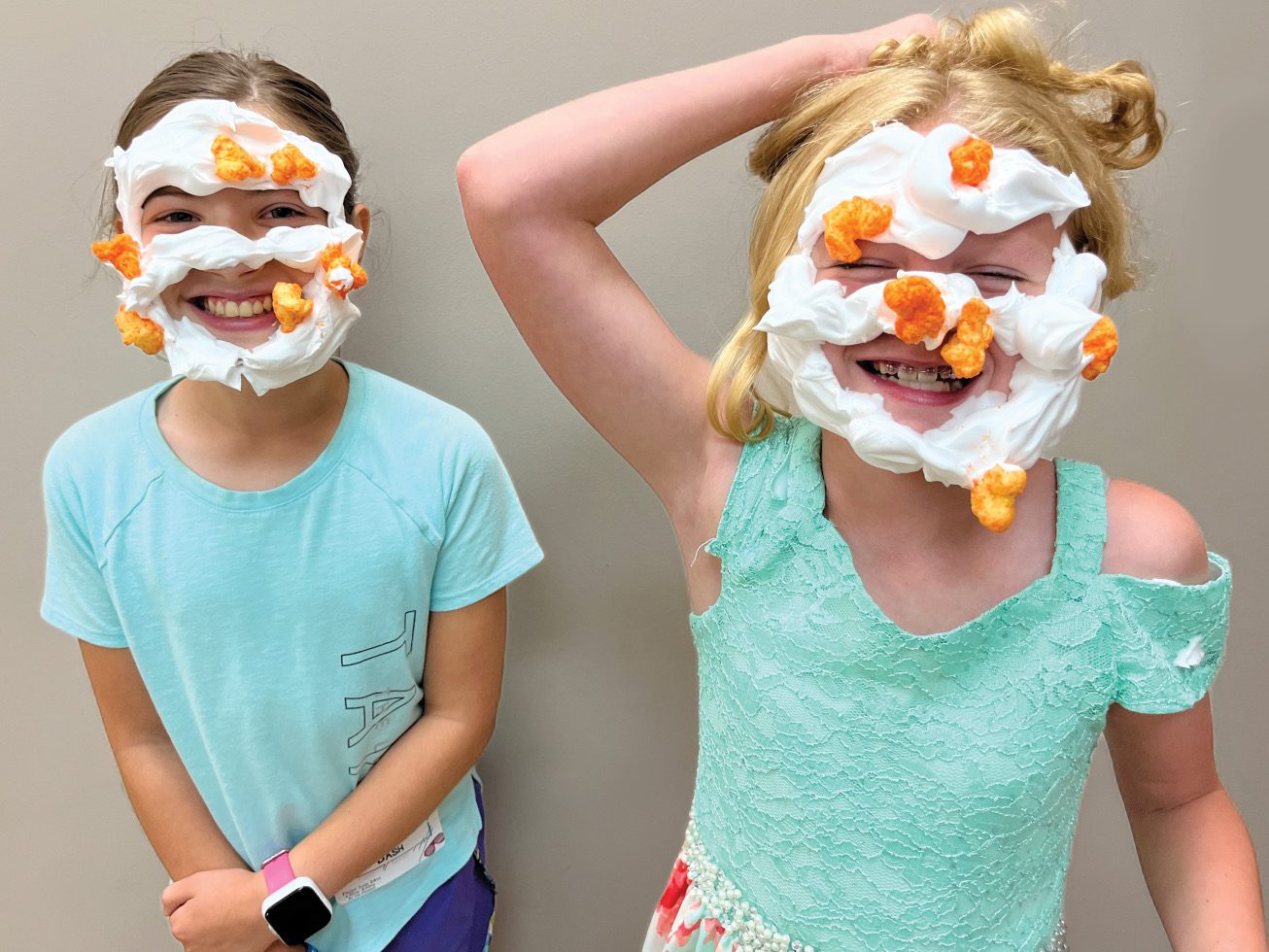 Contact Club412
We'd love to hear from you!