What is 747?
747 Youth is a weekly gathering for students in 7th – 12th grade. We're dedicated to providing a place to connect with God, with each other, and with committed leaders that are passionate about helping students discover and live for Christ. The name 747, comes from Luke 7:47.
When We Meet
WEEKLY  SCHEDULE FOR 7-12TH GRADERS
Hanger is open Monday – Thursday 3-6:00pm
Mondays: Intentional Bible Studies and Small Groups 6-7pm
Wednesdays: Youth Message – 5:30-6:30pm for (7-9th grade) 7-8:00pm for (10-12th) grade
The Hangar at Pathways Church
1210 Airport Rd
Sevierville, Tennessee 37862
Luke 7:47 (NIV)
Therefore, I tell you, her many sins have been forgiven—as her great love has shown. But whoever has been forgiven little loves little.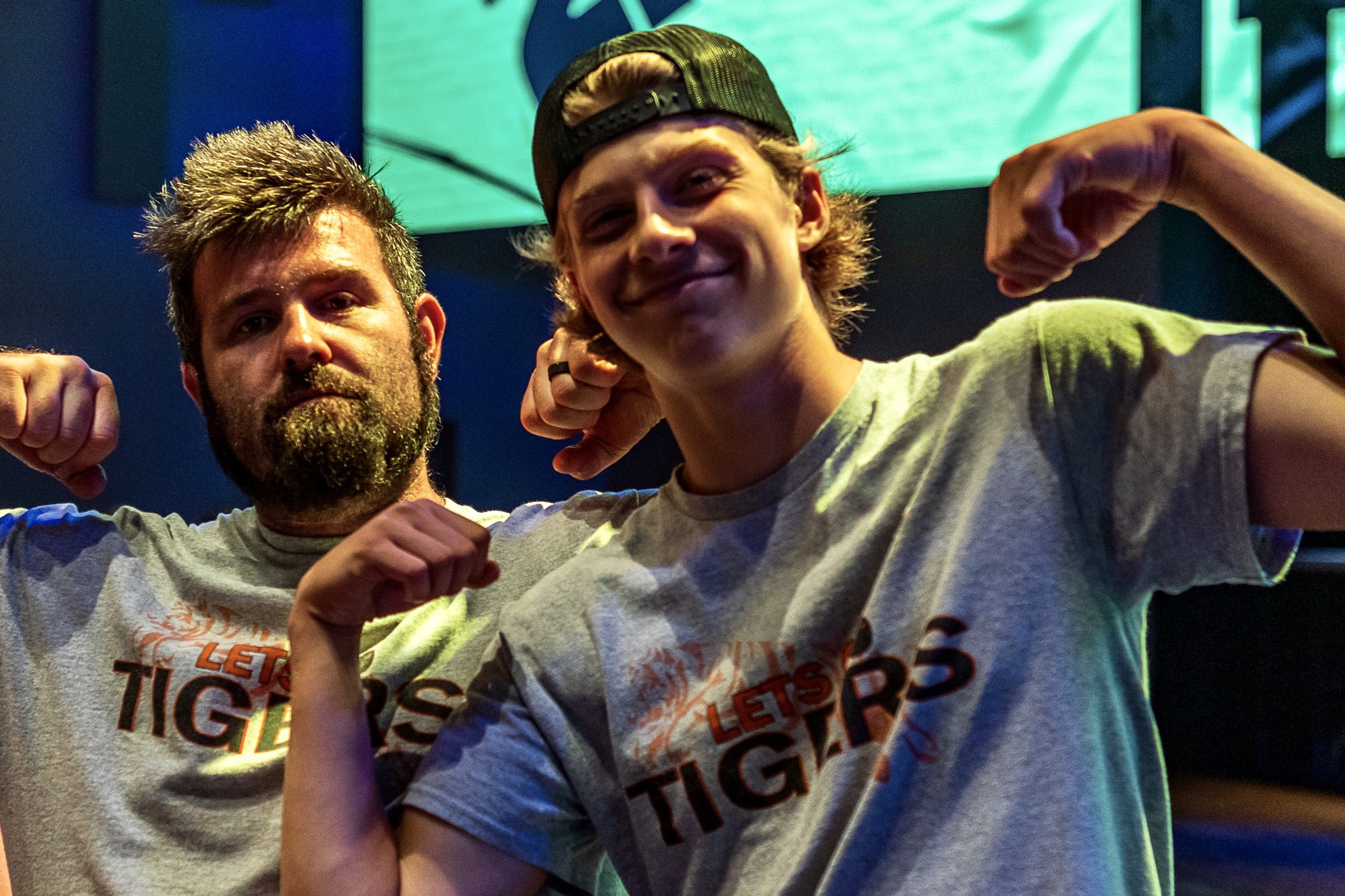 Contact 747
We'd love to hear from you!