Ladies in Fellowship Together
What is ladies ministry | L.I.F.T?
LIFT ( Ladies in Fellowship Together ) was established almost 40 years ago and is The Women's Ministry of Pathways Church! The main purpose of this ministry is to give a Christian lady the opportunity to invite a non-Christian lady to a great event. Beautifully decorated, each event has a program that will introduce them to Jesus. Luncheons, Dinners, Fashion Shows, Country Fairs, Retreats, Ladies Night Out, Taste of L.I.F.T.  and many more exciting events take place throughout the year.
The LIFT Womens' ministry exists to inspire, equip, support, and disciple women to live in God's purpose. LGroups are a great opportunity for women to build community and do life together with other women. These groups meet at various times throughout the year and change often so take a minute to check out our current groups and get involved!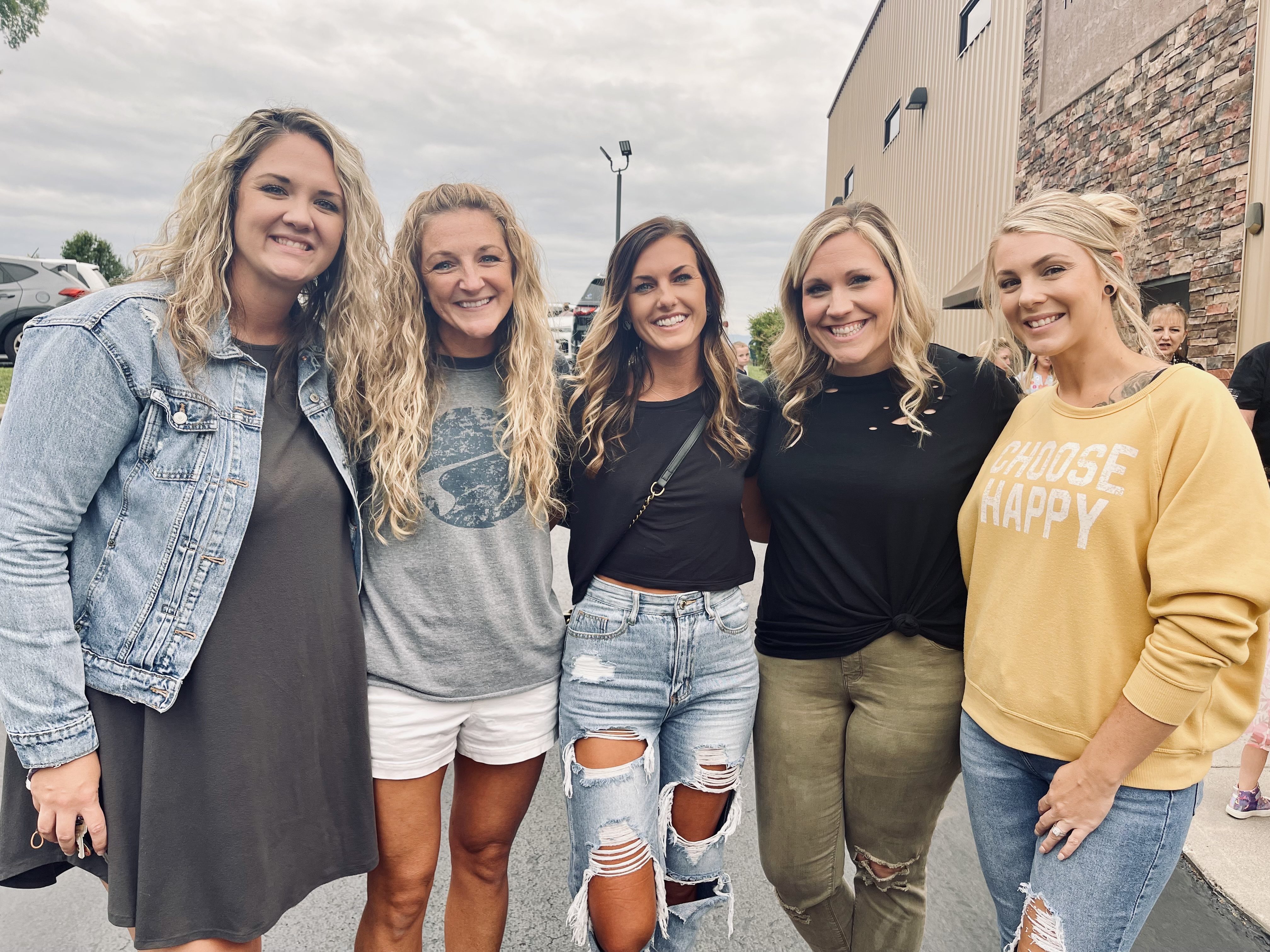 Tickets for events are $14 and can be purchased at Guest Services, online, with the church app, or by calling the church office at 865-428-6312.
Contact L.I.F.T
We'd love to hear from you!