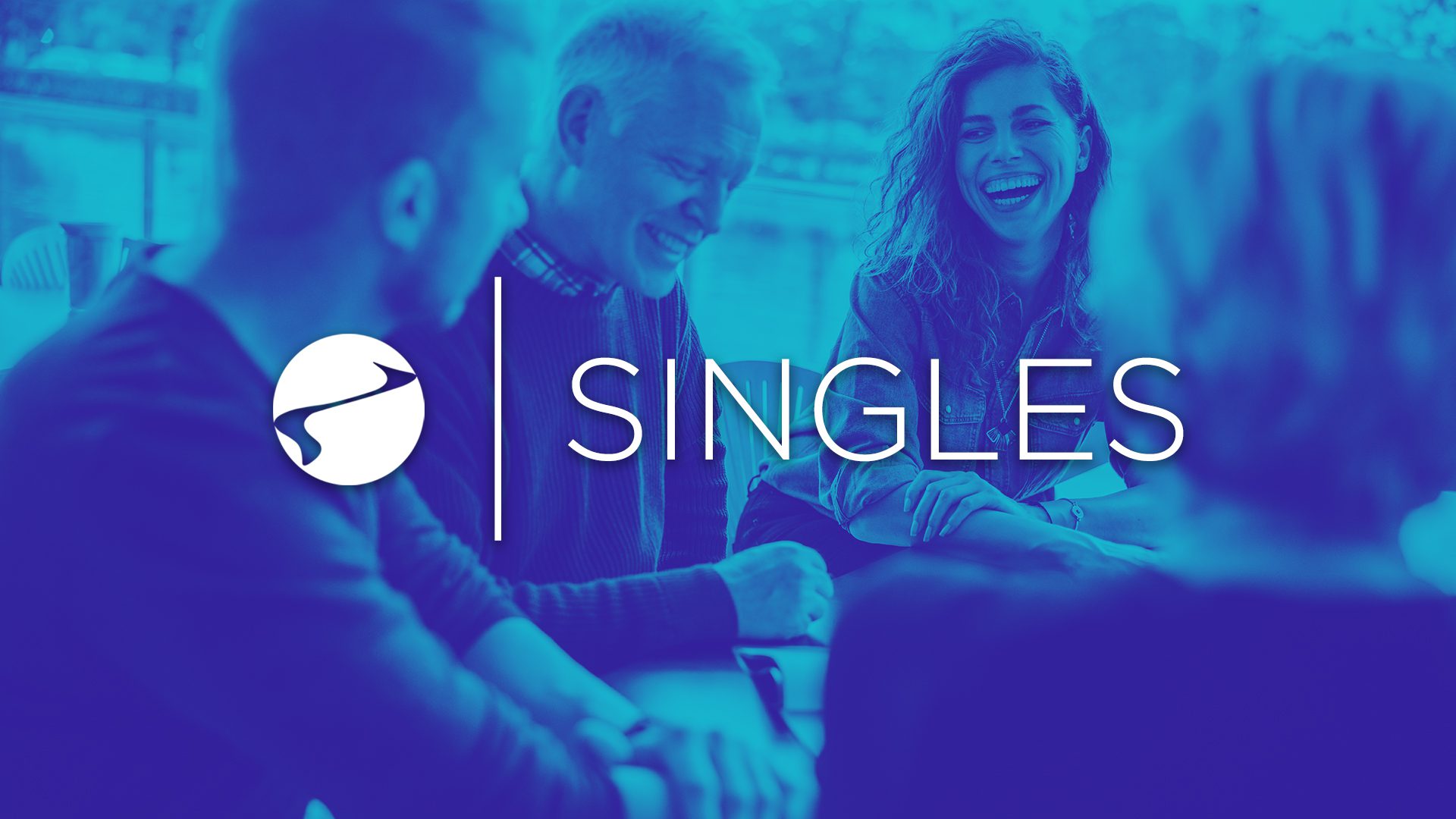 Singles' – "Jingle All The Way"
Join us for a fun Christmas-filled night as we take shuttles around local neighborhoods for a tacky light tour and stop by shut-ins homes to Christmas carol and give them a Christmas Gift.
Come dressed in your favorite Christmas attire.
Cost is free but, we are asking for a $10 donation for gifts for the shut-ins.